The team of Shawna Zsinko/Susan Draddy took top honors in the Women's 2021 Hinsdale Open Paddle Tournament A Draw. The tournament took place Friday, March 19. Most matches were very even and many said it was the best paddle they played all season.
The B Draw included two sets of winners: Team Anita Liebling/Audrey Keith and sisters Carrie Earley/Kate Hickey.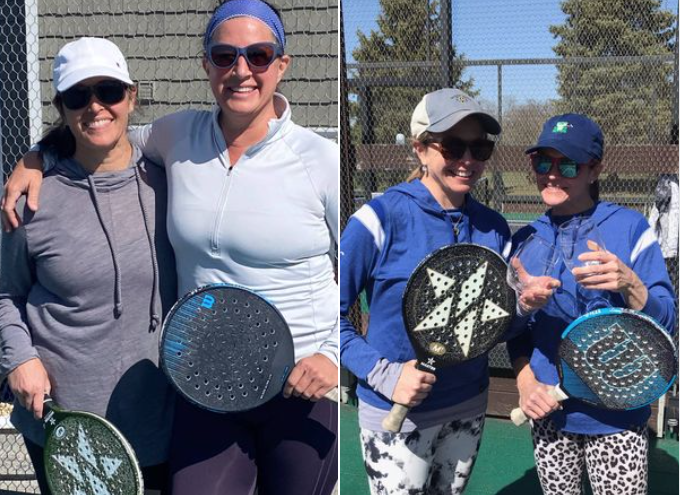 C Draw winners were Kelly Lyn Kelly/Sue Lambert.